Heat recovery water boilers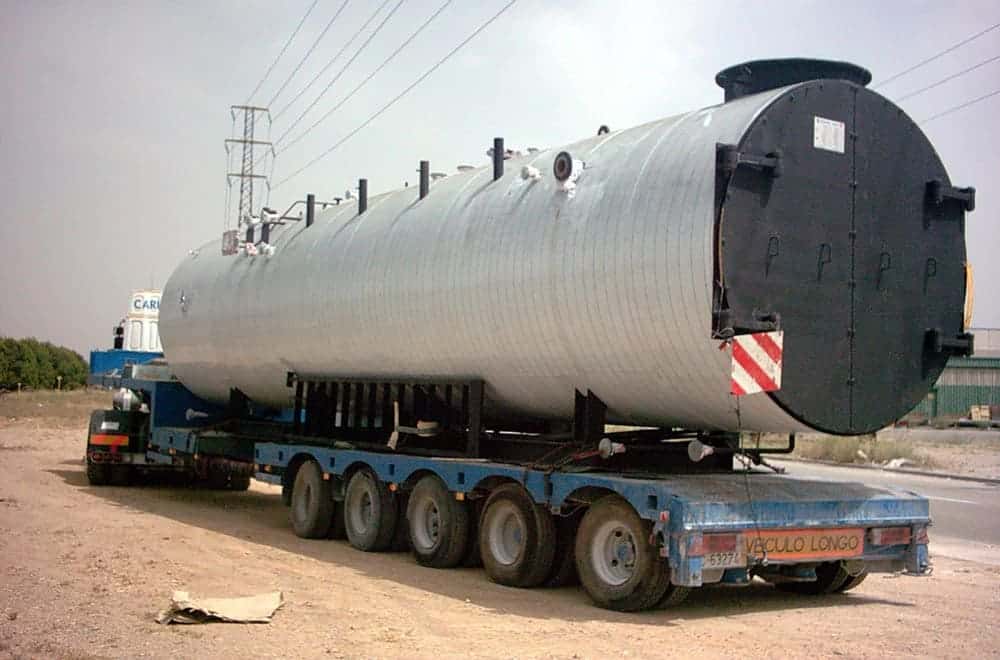 Recovery boilers. Superheated water
Heat recovery from high-temperature gases is one of CERNEY's specialities. It involves a wide diversity of boiler designs, depending on the characteristics of the gases, their temperature, and the heat transfer needed for each specific manufacturing process.
The software developed at CERNEY enables the practical application of theoretical principles to steam boiler operations.
We manufacture recovery superheated water boilers tailored to each customised situation. Contact us for information about your project.
Diseño de calderas de recuperación de agua sobrecalentada
Our pyrotubular recovery boilers have a horizontally arranged cylindrical body with a multi-tubular heat transfer bundle on the inside.
Gas circulation occurs from a front chamber equipped with an adaptation flange, and flows towards the rear area, where it terminates in another smoke outlet chamber.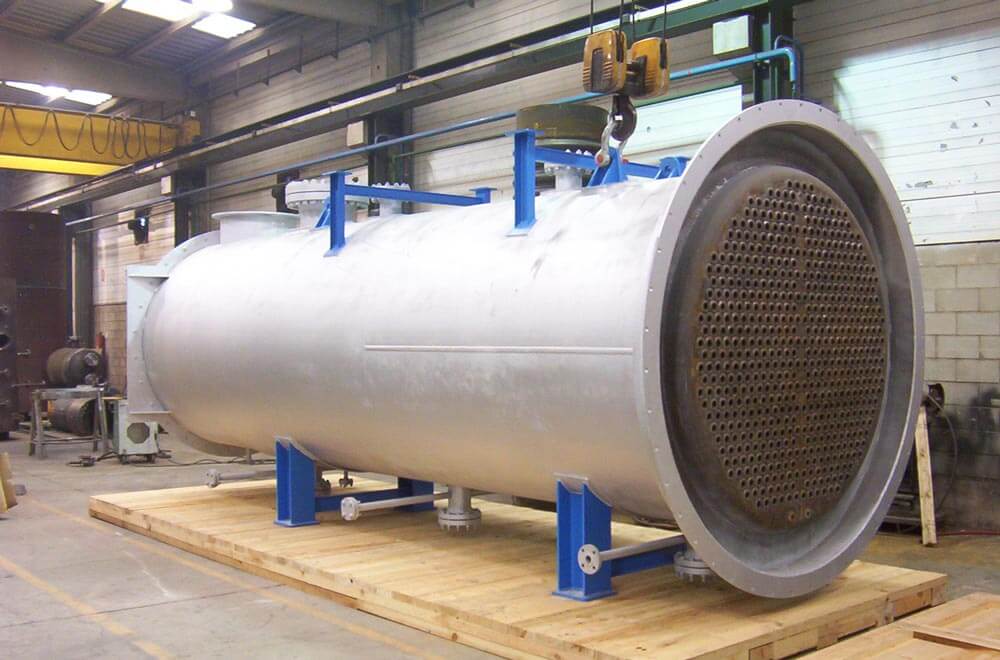 Types of Cerney industrial superheated water boilers
You can write to us with any questions you may have, and we will be pleased to get back to you as soon as possible.