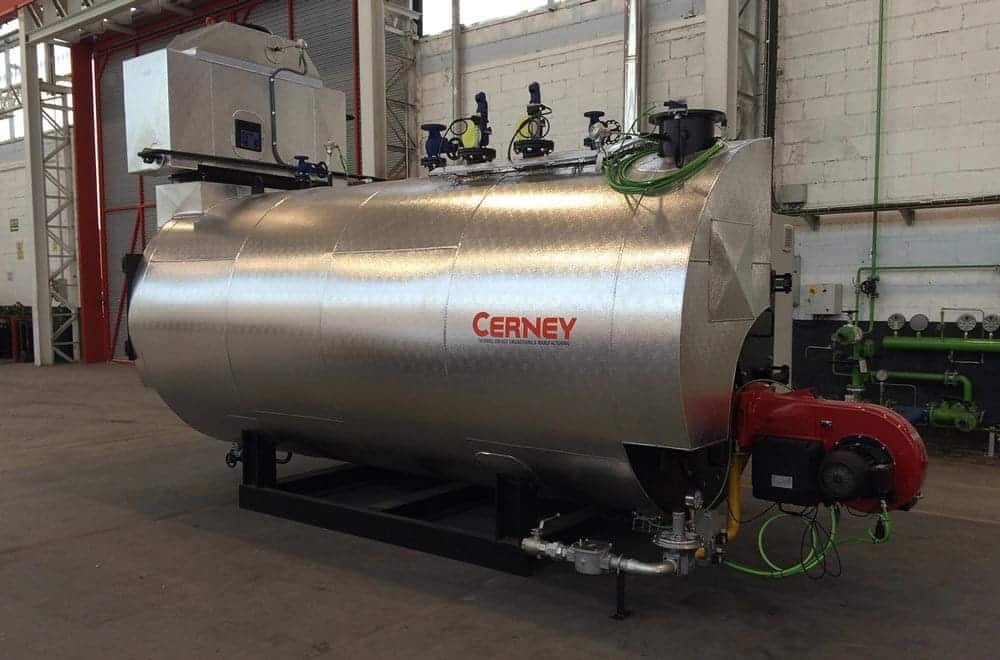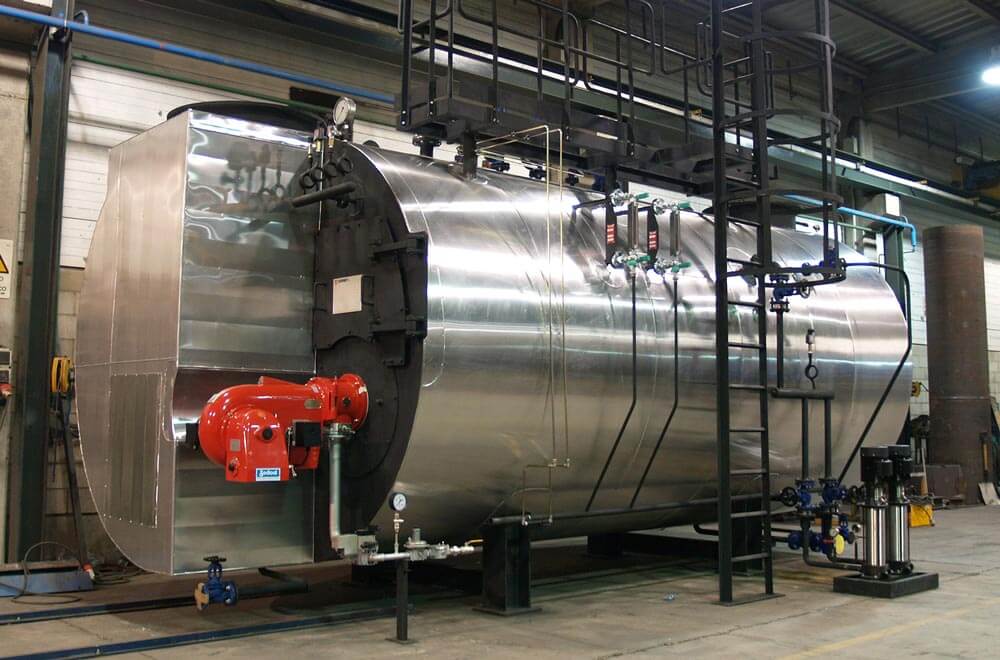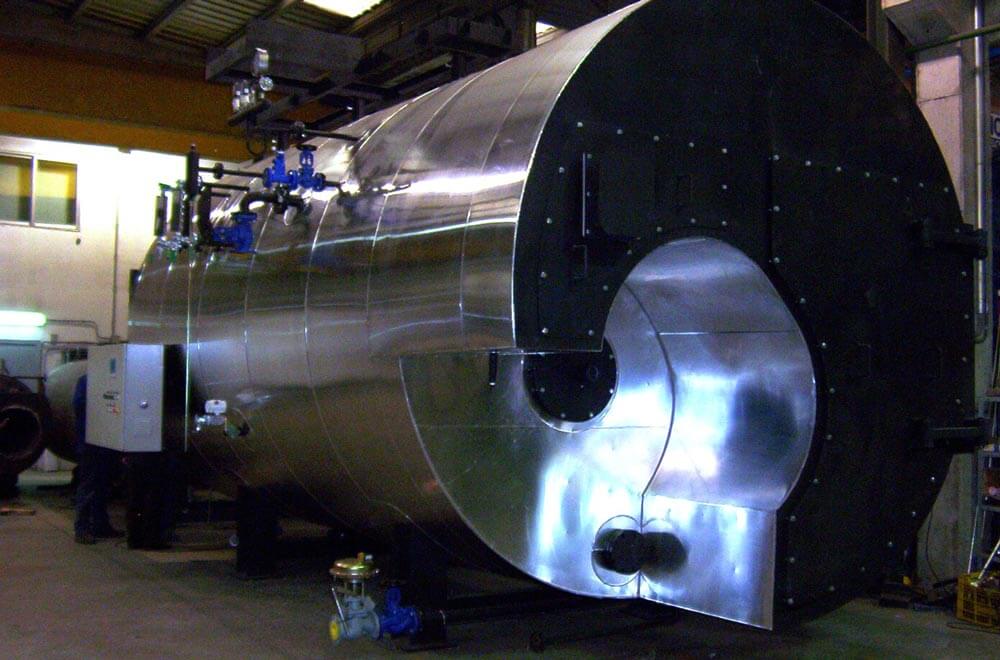 CERNEY is a leading company in the hybrid pyrotubular boiler market. Designed to make use of recovery gases and alternative or simultaneous use of the burner.
We have the capacity to design and produce customised hybrid steam boilers, being absolute market leaders in this field.
We manufacture hybrid steam boilers tailored to each customised situation. Contact us for information about your project.
Design of hybrid steam boilers
Design in the steam and water zone is common, while the gas zone has four gas flows, three of them for the burner zone and one for the recovery zone.
The wide variety of recovery boilers, in combination with the different types of conventional boilers, results in a vast array of potential models. That is why each boiler is a challenge for us, and each project is totally different from those previously completed.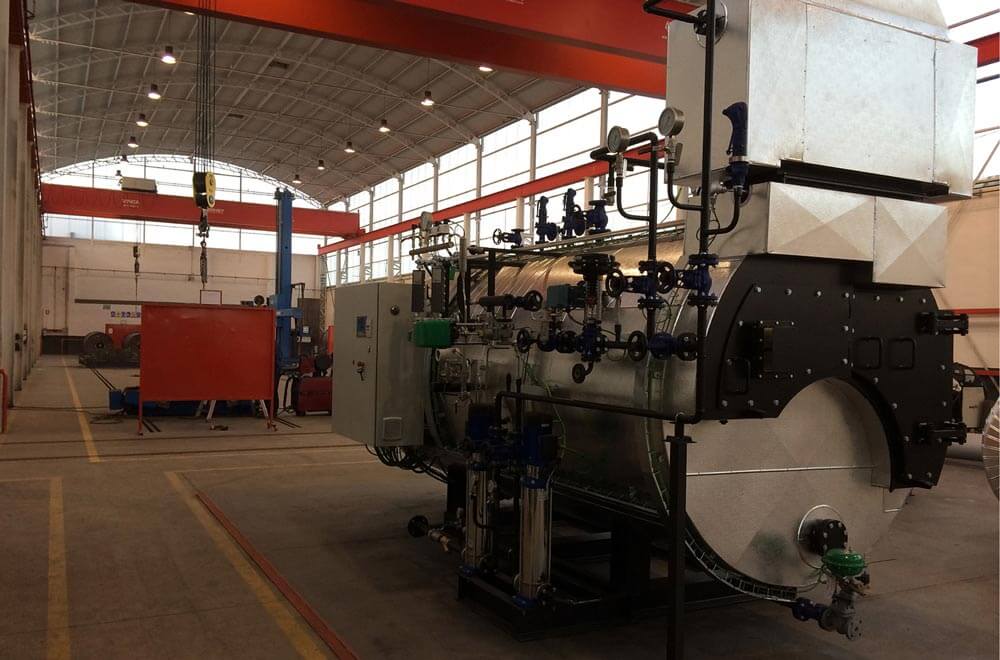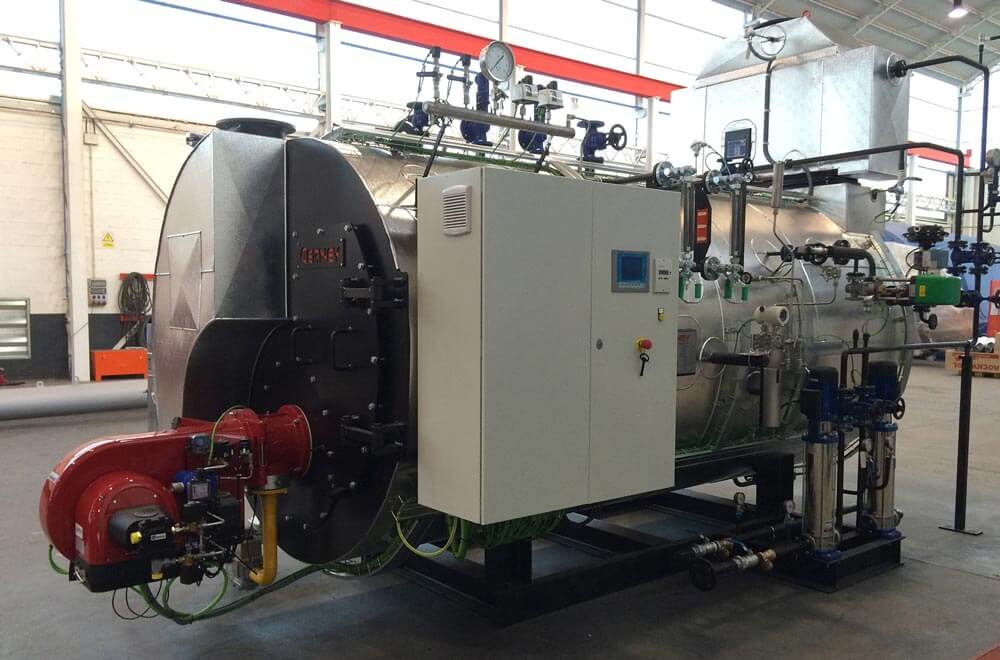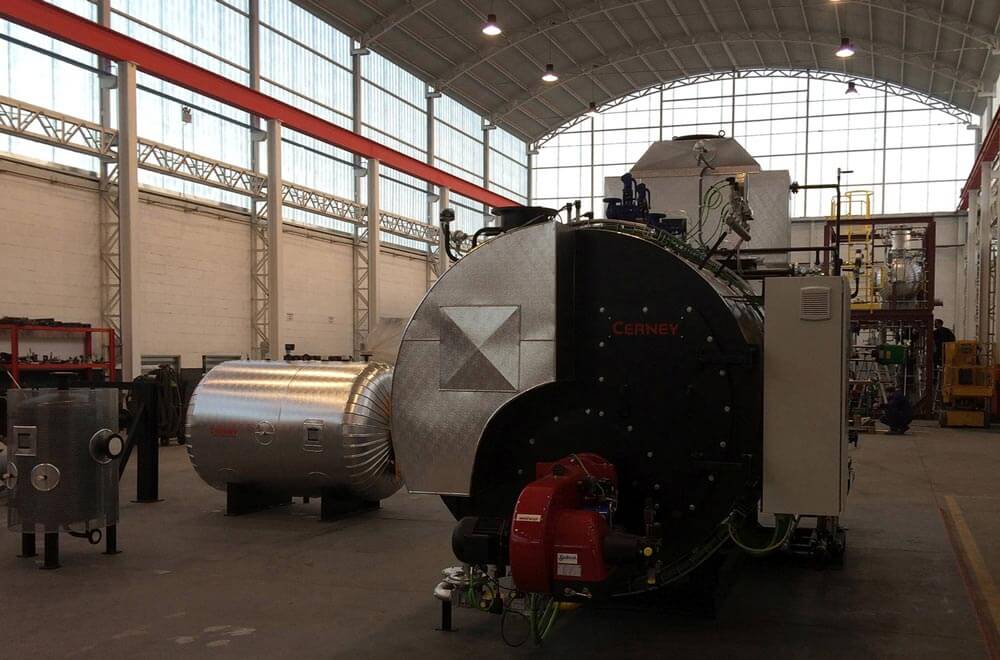 Types of Cerney industrial steam boilers
You can write to us with any questions you may have, and we will be pleased to get back to you as soon as possible.